About Us
sentiment_satisfied_alt Behind the label 888Pool we stand, two brothers from South Tyrol in Northern Italy. Young, versatile interested, burning for technology and all its facets. We already have several years of experience in server administration.
In addition, we have been intensively educating ourselves in crypto (market and technology) since 2015. We finally invested in Cardano at the end of 2017. In fall 2020 we have decided to use our technically distinctive know-how to open our own Staking Pool.
We believe in the future potential of POS Cryptocurrencies and are convinced that the crypto market and Cardano in particular will flourish. We can identify with this and are part of the innovation with our Pool.
For further questions just contact us, we also speak German and Italian.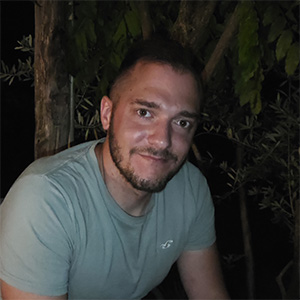 Jonas - Pool Operator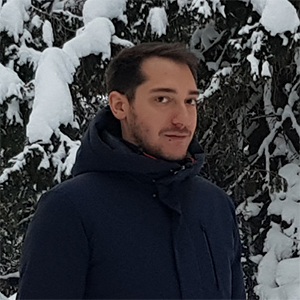 Elias - Pool Operator